Board on Board with Trim Rails
Cedar Board on Board with Trim Rails is a perfect wooden fence style when design and privacy matter. The look of the fence and the durability of cedar make this style one of our most popular fences.
Fence & Deck Supply has been Utah's Local Source and one of the largest suppliers cedar fencing. Cedar is an excellent product if you want the natural materials of a wood fence.  It has properties that make it resistant to rot and insects. Although it won't last as long as composite fencing, cedar is a more affordable option.
Visit our stores to buy materials to build you own wood fence. We stock lumber in all fencing dimensions. Need gates? We hardware packages and even instructions to help you build your gate panels.
Fence & Deck Supply

HAS THE LARGEST INVENTORY IN STOCK.

IS THE PRODUCT EXPERT.

KNOWS PRIVACY FENCE.
Buy Materials from Fence & Deck Supply - Utah's Local Source
Visit our showrooms, yards, and retail counters in Provo and Salt Lake to buy materials for your next project.
The Benefits of Board on Board with Trim Rails Privacy Fence
Truly Private
Overlapping slats provide complete privacy and security. Over time pickets can shrink on a stockade style fence leaving gaps between pickets. By using this design your private fence remains private for many years.
Longer-Lasting
The 6″ x 6″ cedar posts are sturdy support members for a board-on-board with trim rail fence.
Natural Beauty
Wood fences do require more maintenance than manufactured products, but if you love the natural beauty of wood, cedar is the best material for a fence.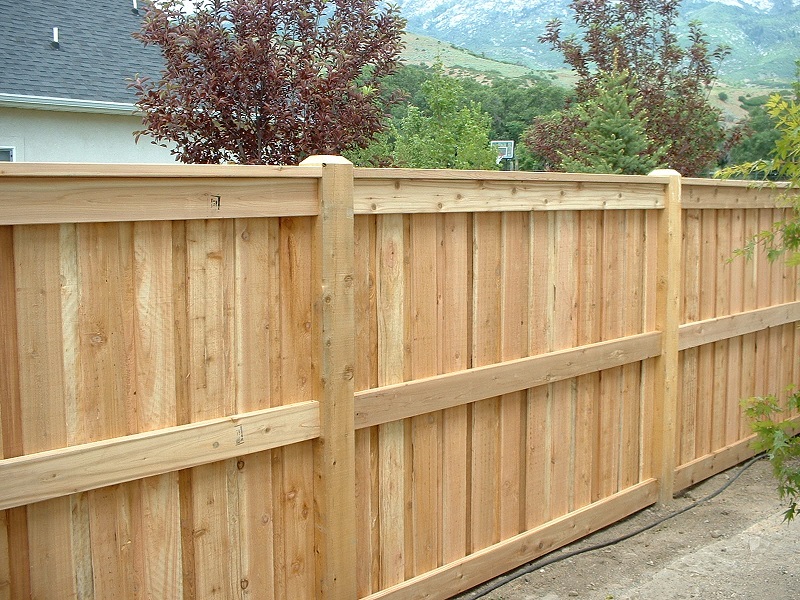 1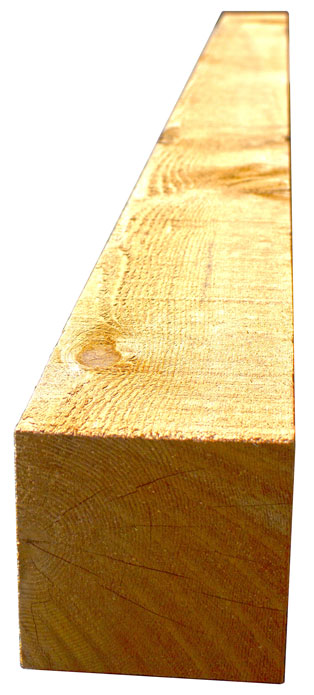 6 x 6 Post
2
2 x 6 Cap Rail
3
2 x 4 / 2 x 6 Top & Bottom Rails
4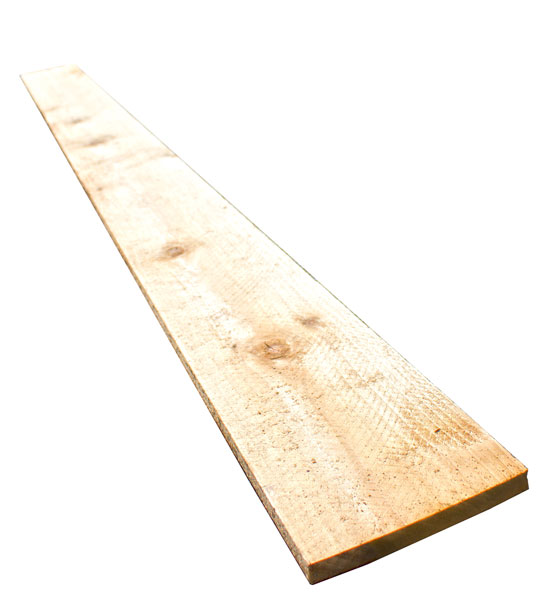 1 x 6 Slats
5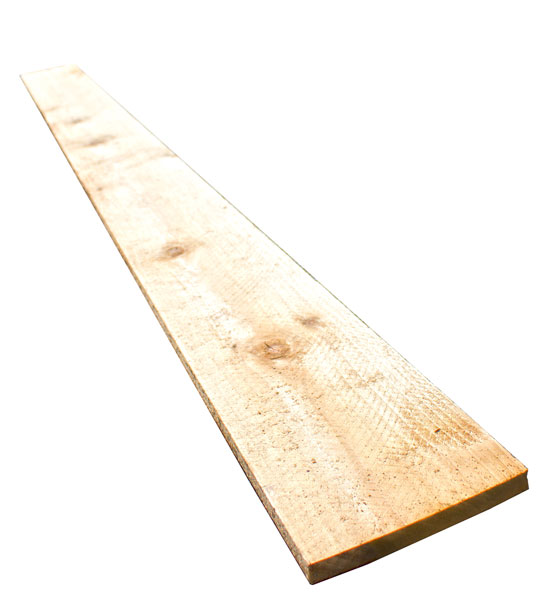 2 x 4 / 1 x 6 Face Rails
| Component | Quantity | Part | Dimensions |
| --- | --- | --- | --- |
| 1. | 1 | Post | 6″ x 6″ (8′, 10′) |
| 2. | 1 | Cap Rail | 2″ x 6″ x 8′ |
| 3. | 2 | Top & Bottom Rails | 2″ x 4″/6″ x 8′ |
| 4. | 21 | Slats | 1″ x 6″ x 6′ |
| 5. | 2, 3, or 4 | Face Rails | 1″ x 4″/6″ x 8′ |
The most popular cedar fence board-on-board with trim rails privacy fence styles: Canyon Winds and Estates.
Visit the Trex Seclusions Installation Resources Center.
Download the full set of installation guide and tips for Board on Board with Trim Rails Cedar Privacy Fencing. Watch installation overview and full instructional videos.
Wood Fencing is easy to install. No specialty tools or experience required.
Need additional help? Contact our offices to speak to an expert.
Fence & Deck Supply – Utah's Specialty Stores for Trex Fencing
Fence and Deck Supply was involved with Cedar Fencing since we began selling materials over two decades ago. Although vinyl and composite fencing are more popular than ever, a wood fence is the best option for a traditional privacy fence. So, come to us for expert help and to purchase a full array of wood products. We look forward to visiting with you!